Forum for Barre VT Pickleball enthusiast. Coming June of 2019 are 6 permanent pickleball courts at the Town of Barre Recreation Area ~ 46 Websterville Road, Barre VT.
Barre City Tennis Courts also have two courts lined for pb play on Parkside Terrace.
| | |
| --- | --- |
| Sport | Pickleball |
| Home city | Barre |
| Team members | 82 (Player list) |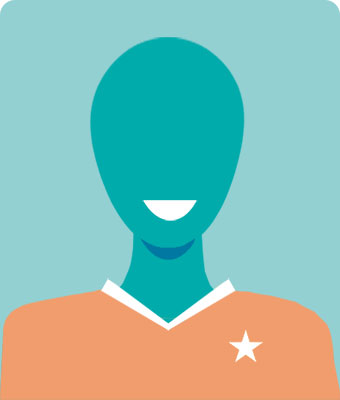 Marlene
A friend from out of town would like to get together to play at the Barre Town courts this Saturday at 9:00. If you are available, please join us. Thanks, Marlene & Mike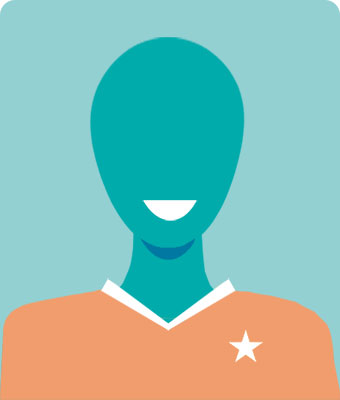 Charlene
I can't but keep me in mind; boating season is almost over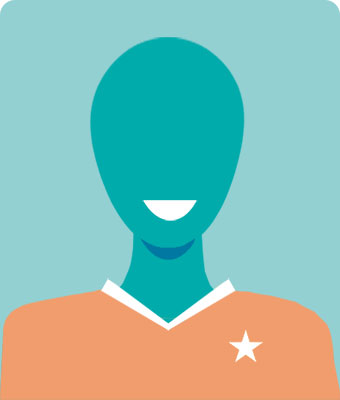 Marlene
A grey jacket was left at the Barre courts today, Sunday. If it's yours let me know and I'll try to get it back to you.
Read more messages
Recent files and photos
Contact Information
Contact person: David Rouleau, drouleau23@gmail.com, 802-839-0533