Forum for Barre VT Pickleball enthusiast. Coming June of 2019 are 6 permanent pickleball courts at the Town of Barre Recreation Area ~ 46 Websterville Road, Barre VT.
Barre City Tennis Courts also have two courts lined for pb play on Parkside Terrace.
| | |
| --- | --- |
| Sport | Pickleball |
| Home city | Barre |
| Team members | 114 (Player list) |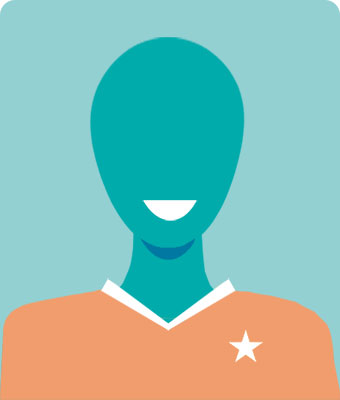 Susan
(sorry for duplicates if you are a member of more than 1 playerlineup team)
all pickleball players: please take this survey from First in Fitness' new tennis/pickleball director Scott Barker. It takes about 1 minute. He's gauging interest in 1 year membership for use of the 2 tennis courts (2-4 pickleball courts). It would be great if he would hear from at least 150 picklers, even if you are not interested in membership. Thanks
https://www.surveymonkey.com/r/6KN9XJY
Scott will lease the courts from new owner Nick Pettersen and will run the tennis/pickleball facility. Details of fees, membership, court availability are yet to be worked out, so it is important to let him know you MAY be interested in a year membership (especially considering the Rec Center gym will be unavailable for an extended period of time if/when they do reconstruction.)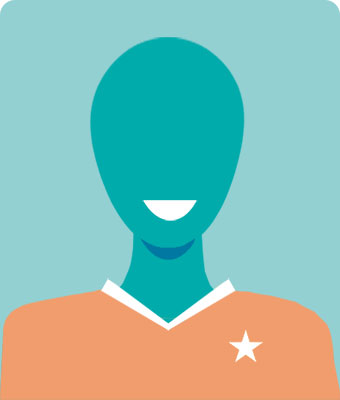 Ellen
So there's no game this Sunday, Dec. 1?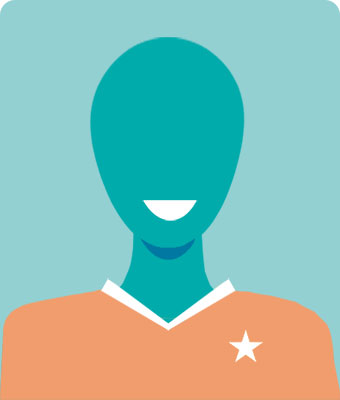 Donna
No. We can't play during a school vacation.
Read more messages
Recent files and photos
Contact Information
Contact person: David Rouleau, drouleau23@gmail.com, 802-839-0533