Forum for Barre VT Pickleball enthusiast. Coming June of 2019 are 6 permanent pickleball courts at the Town of Barre Recreation Area ~ 46 Websterville Road, Barre VT.
Barre City Tennis Courts also have two courts lined for pb play on Parkside Terrace.
| | |
| --- | --- |
| Sport | Pickleball |
| Home city | Barre |
| Team members | 122 (Player list) |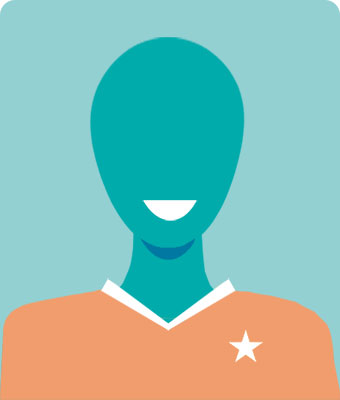 Donna
Sunday March 1st play has been moved to the auditorium as Barre Town School is closed for vacation.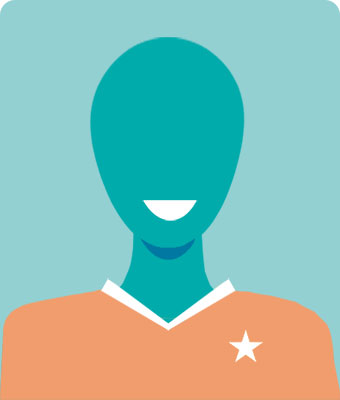 Susan
Not just a FREE week, but read on...an incredible deal ! (this is from Gail Pivetti @GMCF)
Attention all PB players! In addition to our FREE WEEK at Green Mountain Community Fitness (GMCF), we have a new membership set-up that includes pickleball! As an introductory offer (for new members only), we are extending a 2-month all access membership (includes pool, fitness floor, pickleball/tennis, locker rooms, sauna, etc) for a one-time payment of $77 (works out to $38.50/month). We have dedicated pickleball times (see gmcf.playerlineup.com) and the courts are open for reservation during open hours.
Read more messages
Recent files and photos
Contact Information
Contact person: David Rouleau, drouleau23@gmail.com, 802-839-0533